Partnership could be registered or unregistered. Partnerships are ideal for small business in the unorganised sector having multiple promoters. Techworm Solutions offers partnership registration from Rs.5699/-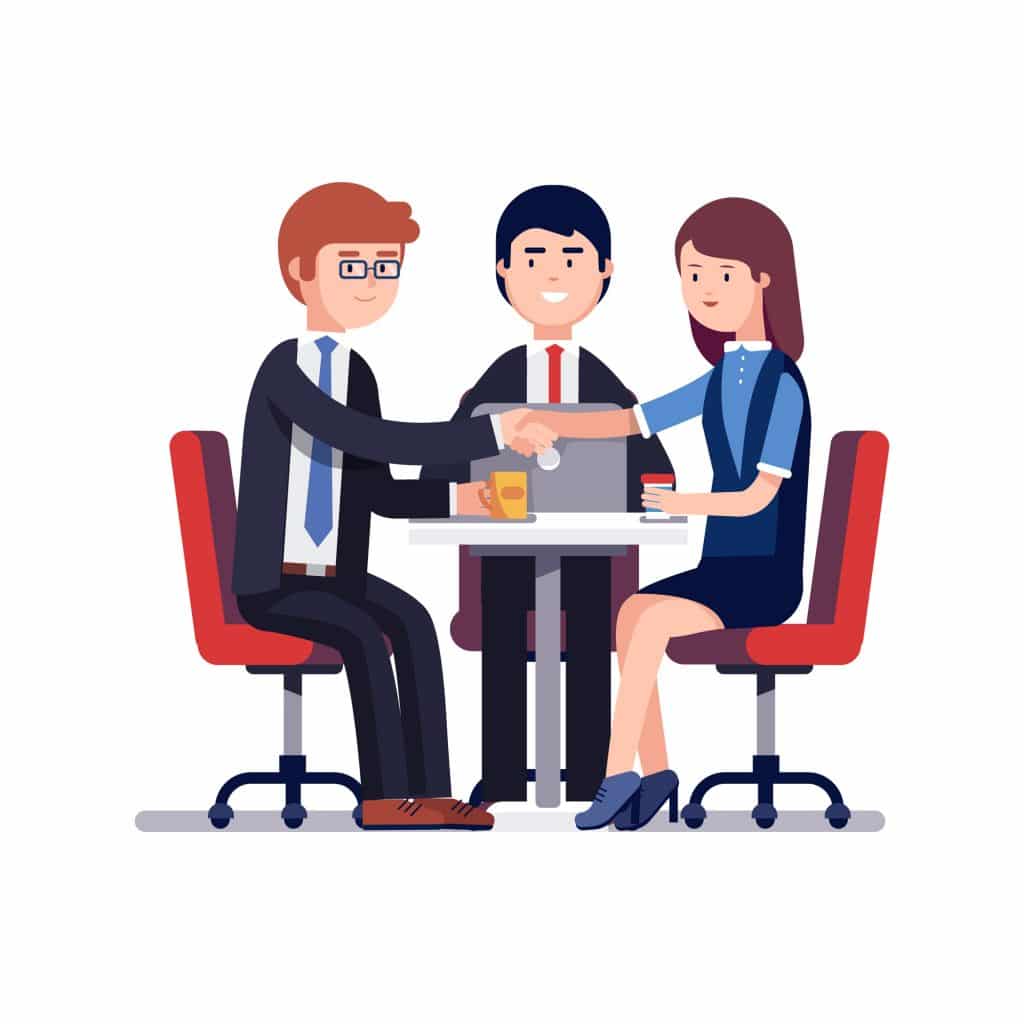 A Partnership Firm is a popular form of business constitution for businesses that are owned, managed and controlled by an Association of People for profit. Partnership firms are relatively easy to start are is prevalent amongst small and medium sized businesses in the unorganized sectors. With the introduction of Limited Liability Partnerships in India, Partnership Firms are fast losing their prevalence due to the added advantages offered by a Limited Liability Partnership.
There are two types of Partnership firms, registered and un-registered Partnership firm. It is not compulsory to register a Partnership firm; however, it is advisable to register a Partnership firm due to the added advantages. Partnership firms are created by drafting a Partnership deed amongst the Partners and IndiaFilings can help start a registered or un-registered Partnership firm in India.
Identity and address proof will be required for all directors and shareholders of the company to be incorporated. In case of Indian nationals, PAN is mandatory. For foreign nationals, apostilled or notarised copy of passport must be submitted mandatorily. All documents submitted must be valid. Residence proof documents like bank statement or electricity bill must be less than 2 months old.
All companies must have a registered office in India. To prove access to the registered office, a recent copy of the electricity bill or property tax receipt or water bill must be submitted. Along with the utility bill, rental agreement or sale deed and a letter from the landlord with his/her consent to use the office as a registered office of a company must be submitted.
Free Consultation
Got questions? Request a call from Techworm Solutions Business Advisor.
106, main market, jahangirabad, Bhopal
177, E-3 Arera Colony, Bhopal