From rapid urbanization and pressure on natural resources, to tighter regulation and market consolidation, we live in an increasingly complex world. We understand your business challenges and have first-hand experience of the assets you own and operate. We partner with you and bring unique insights to support you in getting better results, with more certainty.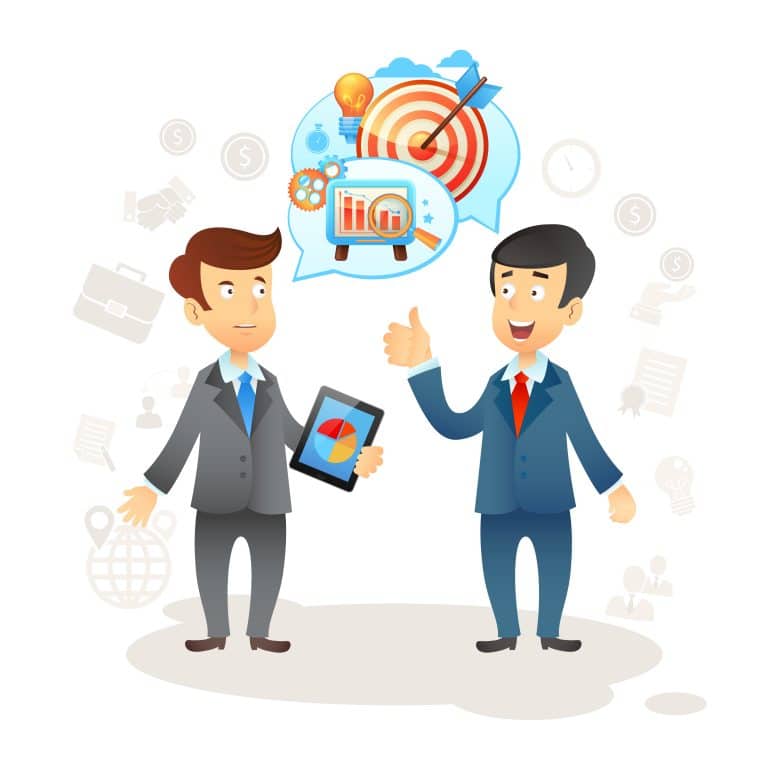 Business Advisory - Eligibility, Process and Expert Help
In today's complex and dynamic business environment, organizations continually evolve to improve performance, anticipate and pre-empt competition, and innovate for long-term sustainability and success. Organizations are constantly challenged to evaluate opportunities across all facets of their business, be it strategic, commercial operations like sales and marketing, manufacturing and supply chain, new product development, technology platforms, customer service and support, or people processes.
Techworm Solutions advises and assists clients globally with key projects and strategic initiatives to enhance business value. We provide advisory services to support ongoing business operations, enable performance improvements, support financial transformation and manage risks.
Additionally, we offer our services as implementation partners to ensure business goals are met.
Improving the performance of built and natural assets is a key priority for businesses with significant portfolios and we are here to make sense of the complex process of making them perform better.
Creating value in the built and natural environment is what many businesses look to when it comes to balancing the books.
Making the right decisions at the right time is critical for investors who are looking to make successful acquisitions. We advise clients all over the world when it comes to investing in built and natural assets.
For asset-intensive organizations, effectively operating and maintaining assets is becoming more important than ever before.
The digital age has seen the business world transform beyond recognition. We make sense of these rapidly-changing complexities and help our clients harness the performance of technological shifts.
106, main market, jahangirabad, Bhopal
177, E-3 Arera Colony, Bhopal