The name of a company or LLP can be changed with Board of Directors and Shareholders approval. Techworm Solutions offers an easy process for changing company or LLP name from Rs.14,899/-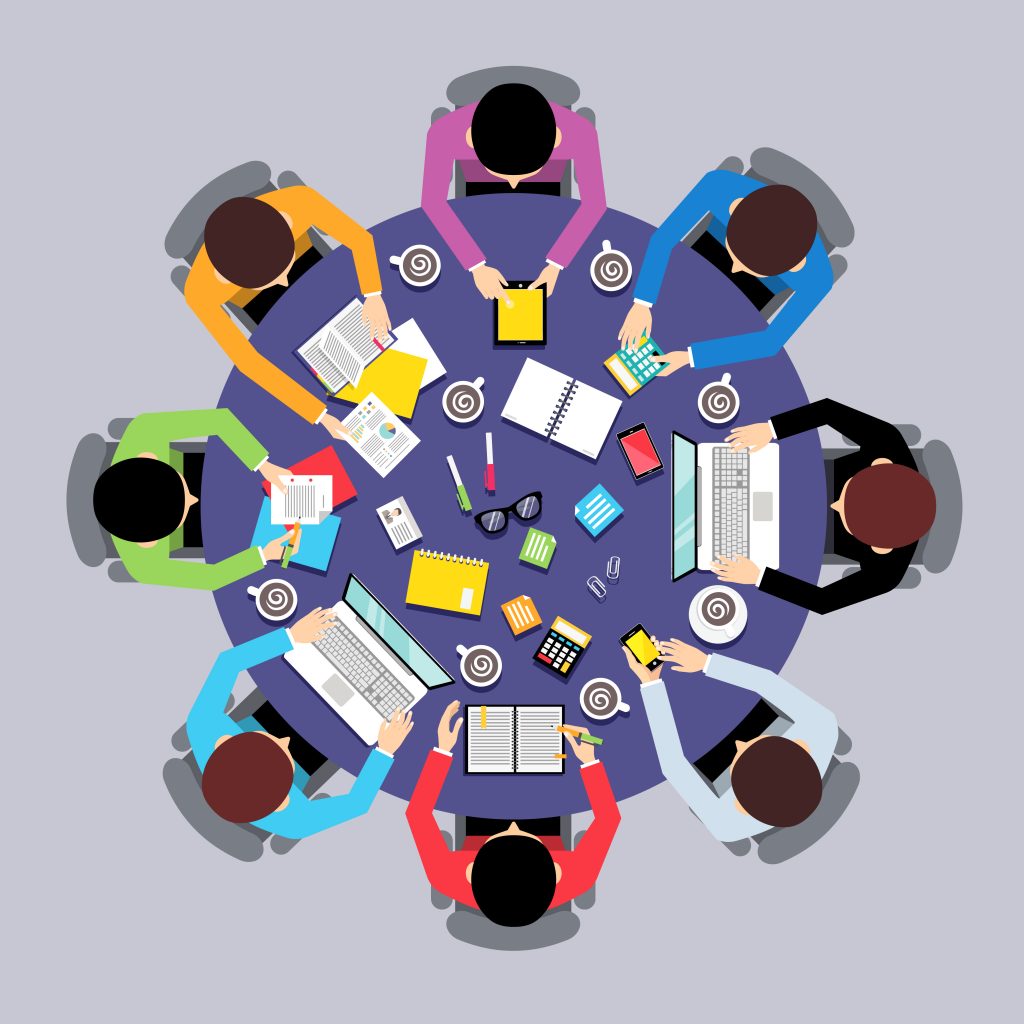 The name of a company or LLP can be changed by the promoters at anytime after incorporation. Some of the major reasons for change of company name are business model change, change of promoters, rebranding, etc., To change the name of a company, shareholders approval is required along with approval from the Ministry of Corporate Affairs. The change of name of a company or LLP however has no impact on the legal entity or its existence. Hence, all assets and liabilities of the entity would continue, while only the name of the company would have been changed.
Change of company name requires passing of a board resolution, obtaining name approval from MCA, passing of a special resolution and applying for approval of new company name to the MCA. If the MCA accepts the application, a new certificate of incorporation is issued. After obtaining the new certificate of incorporation, changes must be made to incorporate and change the MOA and AOA of the company as well.
Techworm Solutions is the leading business services platform in India, offering a variety of services like company name change, trademark registration, GST registration, LLP registration and more. Techworm Solutions can help you file for change of company or LLP name in India. The average time taken to complete a company name change is about 90 working days, subject to government processing time and client document submission. Get a free consultation on company or LLP name change by scheduling an appointment with an Techworm's Advisor.
Why You Should Consider Changing Your Business Name!!!
A lack of copyright control can be very damaging the future of your business, as it prevents effective branding and can stifle revenue streams from advertising or merchandising. Depending on the reasons for the copyright issue, you might also be walking into a legal fight in the future if you choose to try to keep your current name.
The importance of the stickiness of a name cannot be understated. Blue Ribbon Sports is much harder to remember than Nike, for example. Longer names or those involving foreign language phrases are much more likely to be vulnerable to this issue.
Consider changing your brand's name when your business is poised to expand into a new market: a tea shop might need to consider a new logo at the very least if it were to add coffee to its repertoire, let alone something more radical like shifting to become a gaming café or sports bar.
While it is the goal of every business owner to maintain a strong public image, sometimes it can be tarnished through circumstances outside of your control. In these cases, it can be correct to change the name of your business to distance yourself from the past: you are a new business in the public eye, and you won't make the same mistake again.
This typically occurs when a product or service becomes so successful that the company actually becomes known by the name of that product or service. Examples include BestBuy, which descended from an electronics store that held a massive "best buy" sale at one of its store following a tornado strike, and 37Signals, which changed its name to Basecamp following the large-scale success of their product.
Free Consultation
Got questions? Request a call from Techworm Solutions Business Advisor.
Rs. 14,999/-
(All Inclusive Fees)
Rs. 28,999/-
(All Inclusive Fees)
Rs. 34,999/-
(All Inclusive Fees)
106, main market, jahangirabad, Bhopal
177, E-3 Arera Colony, Bhopal