Limited company is the ideal choice of corporate entity for medium and large sized businesses that raise equity capital from the public. Techworm Solutions offers limited company registration from Rs.29699/-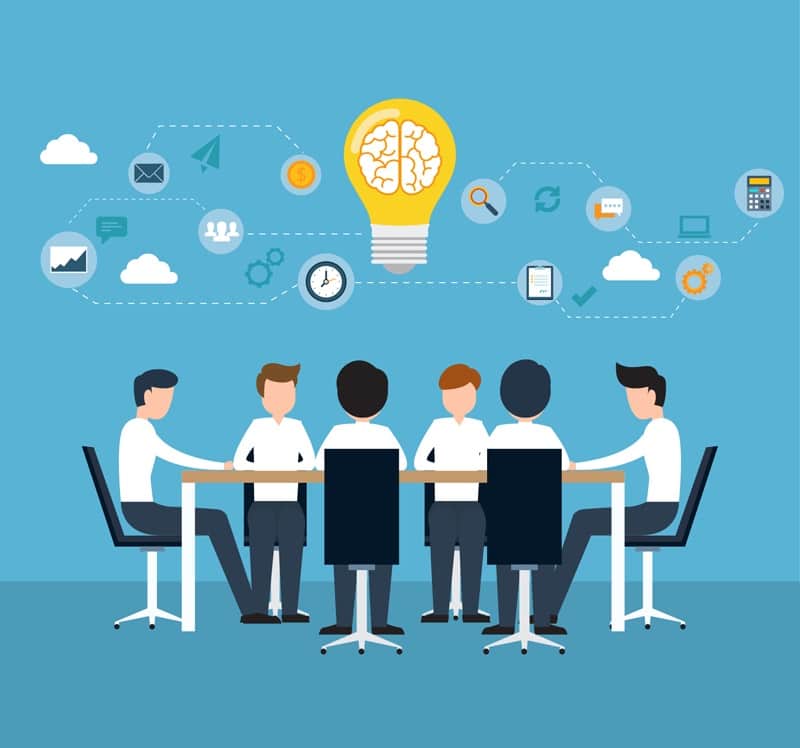 A limited company grants limited liability to its owners and management. Being a public company allows a firm to sell shares to investors this is benificial in raising capital. A minimum of three Directors are required for establishing a Public Limited Company and it has more stringent regulatory requirements compared to a Private Limited Company.
Public Limited Companies are those types of companies where minimum number of members is seven and there is no cap on the maximum number of members. A public limited company has most of the characteristics of a private limited company. A public limited company has all the advantages of private limited company and the ability to have any number of members, ease in transfer of shareholding and more transparency. Identifying marks of a public limited company are name, number of members, shares, formation, management, directors and meetings, etc.,
Identity and address proof will be required for all directors and shareholders of the company to be incorporated. In case of Indian nationals, PAN is mandatory. For foreign nationals, apostilled or notarised copy of passport must be submitted mandatorily. All documents submitted must be valid. Residence proof documents like bank statement or electricity bill must be less than 2 months old.
All companies must have a registered office in India. To prove access to the registered office, a recent copy of the electricity bill or property tax receipt or water bill must be submitted. Along with the utility bill, rental agreement or sale deed and a letter from the landlord with his/her consent to use the office as a registered office of a company must be submitted.
Free Consultation
Got questions? Request a call from Techworm Solutions Business Advisor.
106, main market, jahangirabad, Bhopal
177, E-3 Arera Colony, Bhopal