One Person Company is a new type of business entity that allows a single entrepreneur to operate a corporate entity with limited liability protection. Techworm Solutions offers OPC registration from Rs.10699/-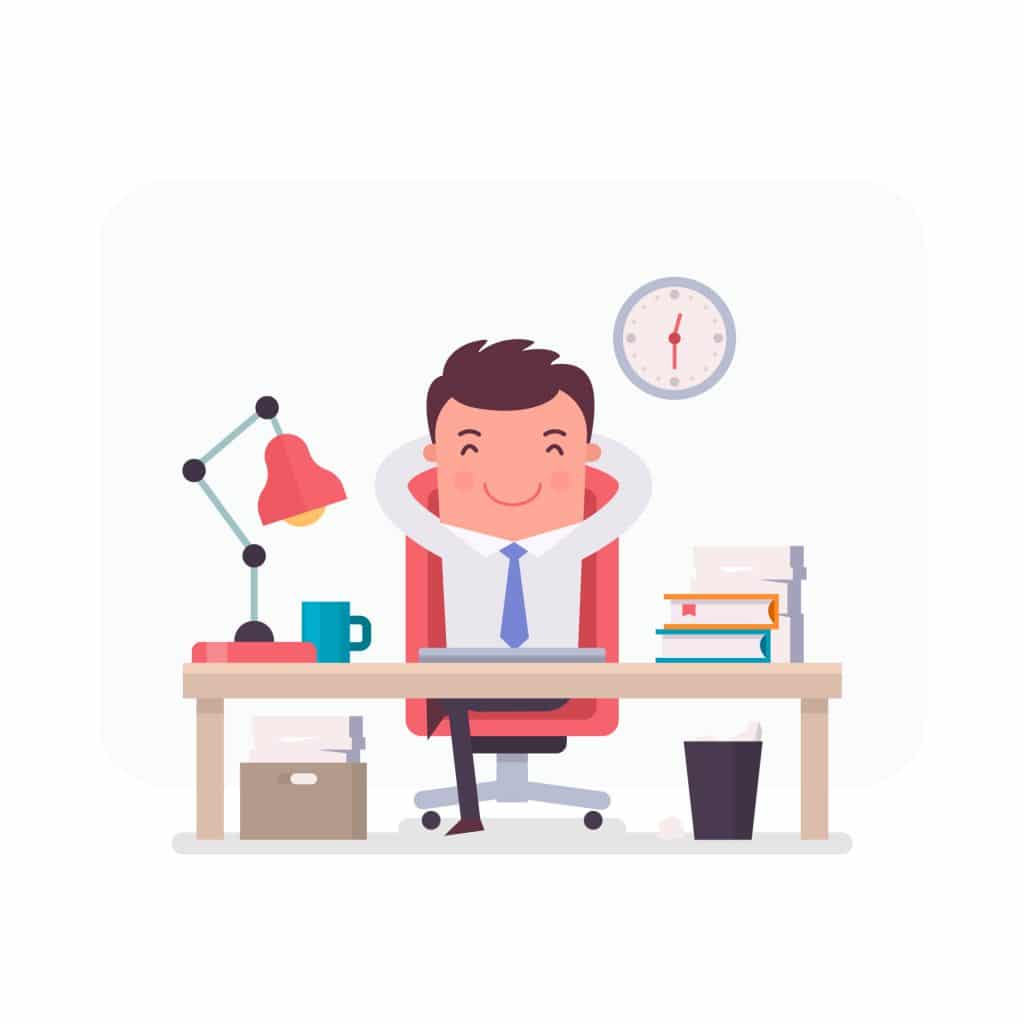 One Person Company (OPC) Registration
The concept of One Person Company in India was introduced through the Companies Act, 2013 to support entrepreneurs who on their own are capable of starting a venture by allowing them to create a single person economic entity. One of the biggest advantages of a One Person Company (OPC) is that there can be only one member in a OPC, while a minimum of two members are required for incorporating and maintaining a Private Limited Company or a Limited Liability Partnership (LLP). Similar to a Company, a One Person Company is a separate legal entity from its promoter, offering limited liability protection to its sole shareholder, while having continuity of business and being easy to incorporate.
Though a One Person Company allows a lone Entrepreneur to operate a corporate entity with limited liability protection, a OPC does have a few limitations. For instance, every One Person Company (OPC) must nominate a nominee Director in the MOA and AOA of the company – who will become the owner of the OPC in case the sole Director is disabled. Also, a One Person Company must be converted into a Private Limited Company if it crosses an annual turnover of Rs.2 crores and must file audited financial statements with the Ministry of Corporate Affairs at the end of each Financial Year like all types of Companies. Therefore, it is important for the Entrepreneur to carefully consider the features of a One Person Company prior to incorporation.
Techworm Solutions is the market leader in company registration services in India, offering a variety of company registration like private limited company registration, one person company registration, Producer Company Registration and Indian Subsidiary registration. The average time taken to complete a one person company registration is about 10 – 15 working days, subject to government processing time and client document submission. Get a free consultation for one person company registration and business setup in India by scheduling an appointment with an Techworm's Advisor.
Identity and address proof will be required for the main Director and nominee director of the one person company to be incorporated. PAN is a mandatory identity proof. All documents submitted must be valid. Residence proof documents like bank statement or electricity bill must be less than 2 months old.
All companies must have a registered office in India. To prove access to the registered office, a recent copy of the electricity bill or property tax receipt or water bill must be submitted. Along with the utility bill, rental agreement or sale deed and a letter from the landlord with his/her consent to use the office as a registered office of a company must be submitted.
Free Consultation
Got questions? Request a call from Techworm Solutions Business Advisor.
106, main market, jahangirabad, Bhopal
177, E-3 Arera Colony, Bhopal