Web hosting services work by storing your website files in high-powered computers (web servers) connected to a very fast network. When someone types in your web address (such as www.techwormsolutions.com), the Internet connects to the web server holding your website files and then transfers your website information back to their computer. From there they can surf and view the pages of your website.
Get your Hosting service starting from just Rs. 199/- only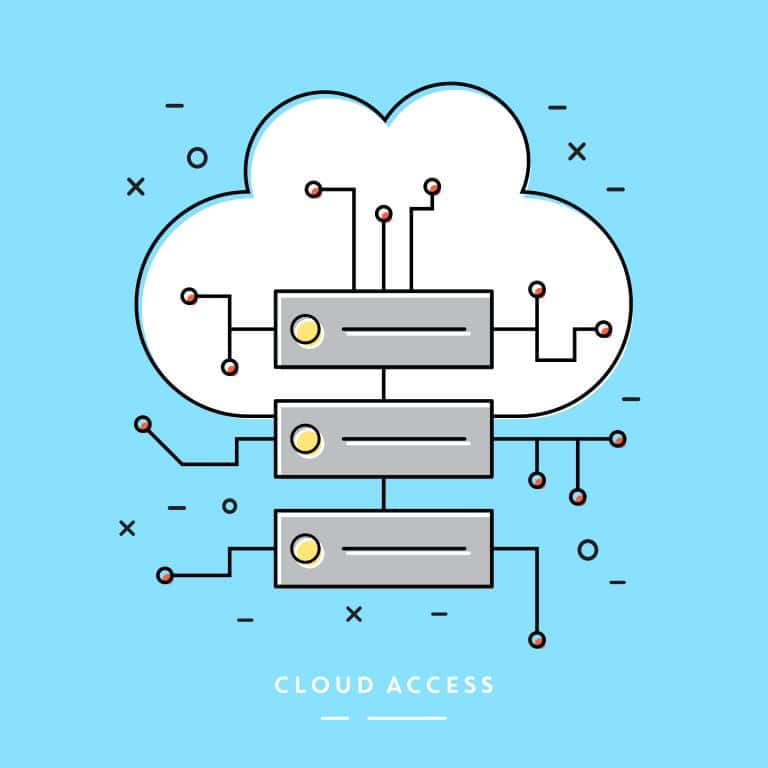 Hosting Services - Web Hosting, Business Hosting
A web hosting service is a type of Internet hosting service that allows individuals and organizations to make their website accessible via the World Wide Web. Web hosts are companies that provide space on a server owned or leased for use by clients, as well as providing Internet connectivity, typically in a data center. Web hosts can also provide data center space and connectivity to the Internet for other servers located in their data center, called colocation, also known as Housing in Latin America or France.
Hosting can mean: Act as host at (an event) or for (a television or radio program); or to store (a Web site or other electronic data) on a computer connected to the Internet.
If your website is growing, it's only a matter of time before you'll need more power than shared hosting can provide. Business Hosting delivers the same power and performance as a Virtual Private Server (VPS) without the pain of server administration. You get all the RAM, CPU and bandwidth you need without having to hire an IT pro to manage your server.
Features & benefits of Hosting Service
We ensures you that our Web hosting service remains trouble-free. Features such as our reliable 99.99% Unix uptime* rating and automatic backup and restore give you peace of mind knowing your online presence will be consistent and dependable.
Each Web Hosting package comes with plenty of disk space and bandwidth to accommodate your business needs. You can start small and scale up as needed.
Customize your website using some of the most widely-adopted programming languages including PHP, ASP.NET, JSP, Ruby On Rails and many more.
Online storage and file sharing with SpaceManager is the easiest way to create online workspaces, share documents, photos and files and collaborate with others securely. Each Web Hosting package includes 2 GB of file sharing
Get support for our services when you need it. Our 24/7 Support is just a phone call or email away. 
Free Consultation
Got questions? Request a call from Techworm Solutions Business Advisor.
Rs. 2,499/-
Year (All Inclusive Fees)
Rs. 3,299/-
Year (All Inclusive Fees)
Rs. 5,299/-
Year (All Inclusive Fees)
106, main market, jahangirabad, Bhopal
177, E-3 Arera Colony, Bhopal