List your Business Online with us
Register & Grow your business today with best online selling platform by Techworm Solutions. Marketing through local listings (also known as local citations) can have a major impact on your business. A business listing is an online profile that contains your business name, address, phone number, and other details. Get your Business listing in just Rs 99/- to start building visibility Online.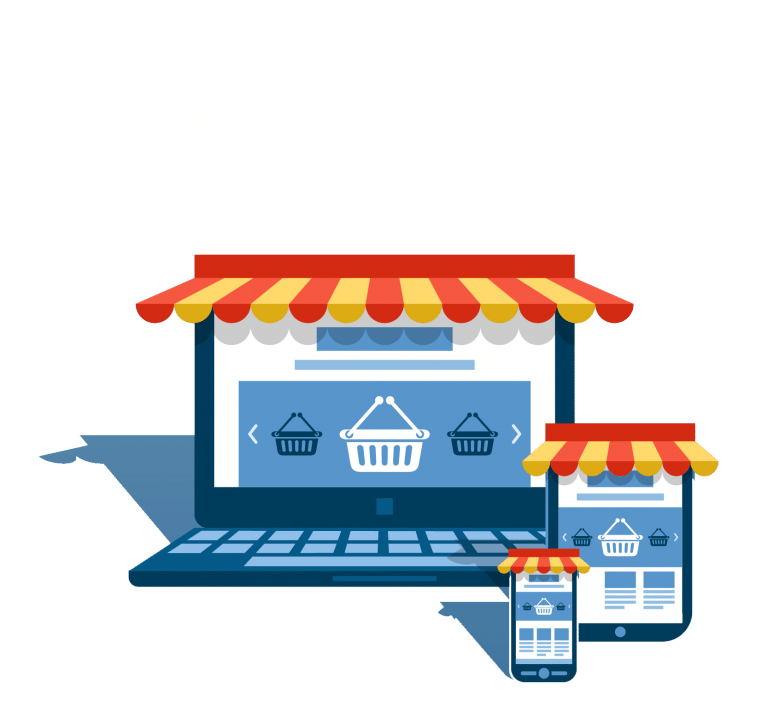 List your Business Online with us!!​
A business listing is a public profile that contains a business' vital information such as name, address, number, website, hours of operation, and more. They act as a "virtual doorway" to local businesses, and can (and should) be found across hundreds of online listings and directory sites across the web. Some directories are vertical-specific, though many (like Google+, Yelp, Yellow Pages, and so on) are generic catch-alls for all businesses.
Local businesses need listings in order to be found, and consumers need listings to find products and services they're looking for! If you want to rank well in local search, your business needs consistent NAP data (name, address, phone number), website, hours, and more across all major listing directories. This is essential for search engines to validate them as a credible local business. The more accurate and consistent data there is about the business across the web, the more search engines will trust the validity of the business. And the more the search engines trust the business, the higher they will rank in local SERPs (Search Engine Results Page).
The most crucial data held in a business listing is the NAP data—name, address, and phone number information. However: 86% of businesses have either missing or incorrect company name information listed across all listings sources! Another vital piece of information to include is hours of operation. 76% of consumers report that they expected hours of operation information when conducting a search!
Also, including your website link will get more traffic to your website, and could help improve your ranking on Google. 93% of businesses have either missing or incorrect website information listed across all listings sources Get all the data, and know what to list and why to list it by checking out our in-depth blog on business listings.
Documents Required for Listing your Business Online
PAN is required to List your Business. 
Identity proof and address proof documents like PAN, passport, driving license, aadhar card or voters identity card must be submitted for all the promoters.
Proof of business registration like incorporation certificate or partnership deed or registration certificate must be submitted for all types of registred entities.
Your GSTIN Certificate is necessary for listing your Business Online.
Scanned copy of the first page of bank passbook showing a few transaction and address of the business must be submitted for the bank account.
Free Consultation
Got questions? Request a call from Techworm Solutions Business Advisor.
106, main market, jahangirabad, Bhopal
177, E-3 Arera Colony, Bhopal